Helping your organisation build a culture of learning, unlearning & relearning!
"The only way for institutions to remain relevant well into the 2020s is through learning, unlearning and relearning"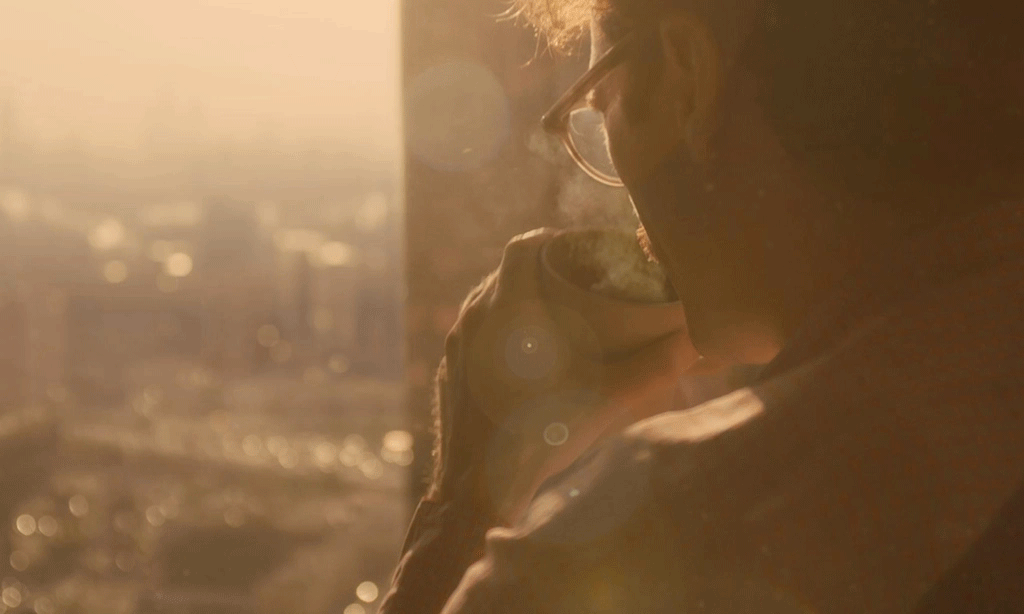 CLIENTS WHO HAVE USED ZANELE
Clients who use Zanele have gained the knowledge of the why and how of building and strengthening organisational cultures of learning (and unlearning) is paramount in developing future-proof teams and organizations.
​
Teams acquire an understanding of how to use a positive culture of learning to drive business metrics and influence employee performance, while gaining a grasp of tools and methods to enhance and build a future-focused development culture.
Daniella Freinkel - Vitality Global
We loved Zanele's authenticity. Her presentation was engaging, extremely professional, well thought out and thought provoking. We learnt about the importance of leaning and unlearning and how we could practically implement it into our lives.

We were also were dazzled by Zanele's quality of presentation and style. We would highly recommend Zanele for your event.